"Elf Advice" Cards
Regular price

Sale price

$12.99

Unit price

per
The elf is so much fun, but it can be a lot of work! Are you already dreading the elf's appearance?
This year, turn a fun and whimsical tradition into an occasion to also teach valuable lessons to your little ones!  
Included are 24 cards with the following lessons:

1. Be a Giver
2. Brush Your Teeth
3. Apologize
4. Stay Warm (for the little one who can't seem to keep her hat on!)
5. Forgive
6. Help Out
7. Try Healthy Foods
8. Go to Bed on Time
9. Be Proud of Yourself
10. Pick Up Your Toys
11. Be Patient
12. Say Thank You
13. Be Positive
14. Listen
15. Be Confident
16. Do Your Homework
17. Ask Nicely
18. Be a Friend
19. Give Your Best Effort
20. Be Grateful
21. Read
22. Say Your Prayers
23. Share
24. Love Yourself

We hope you enjoy!

(NOTE: Elf not included)
Share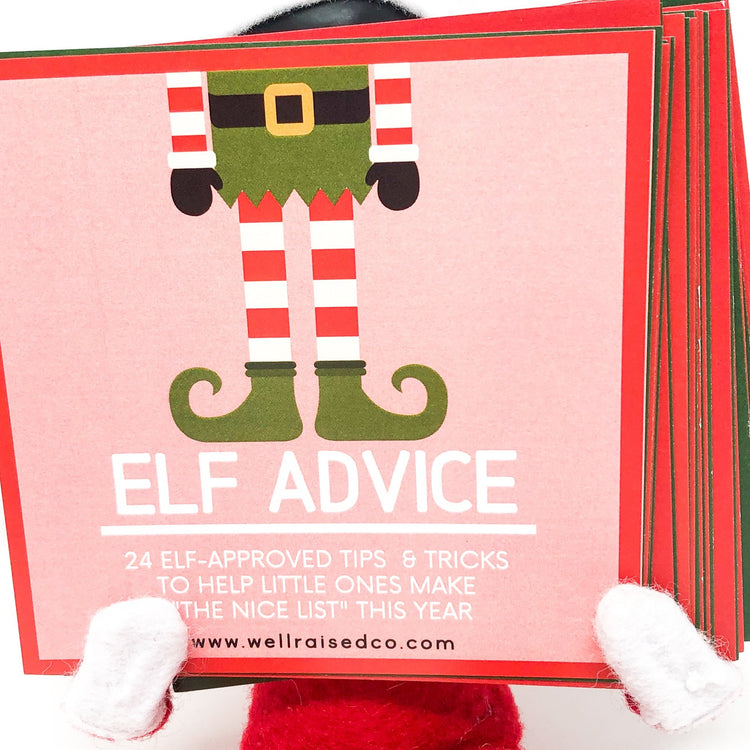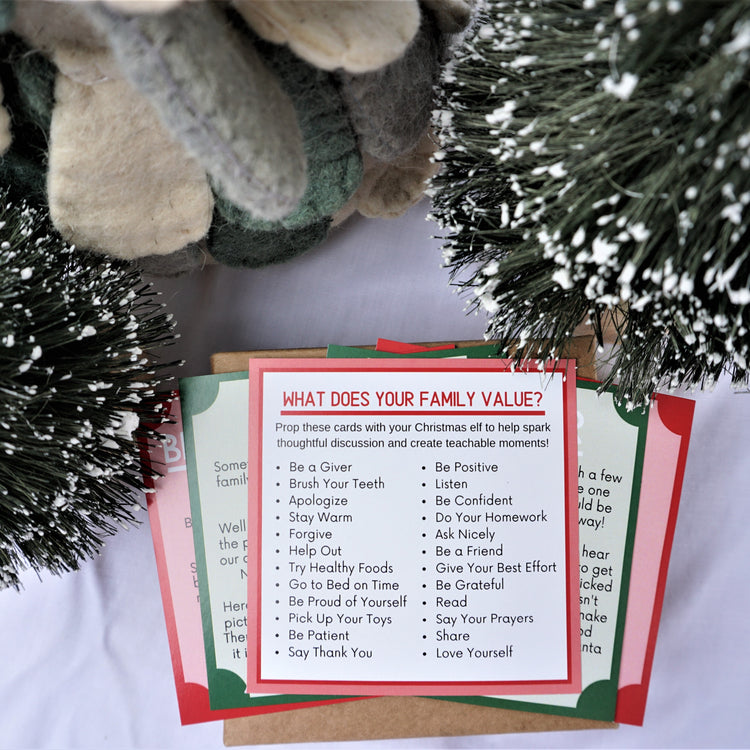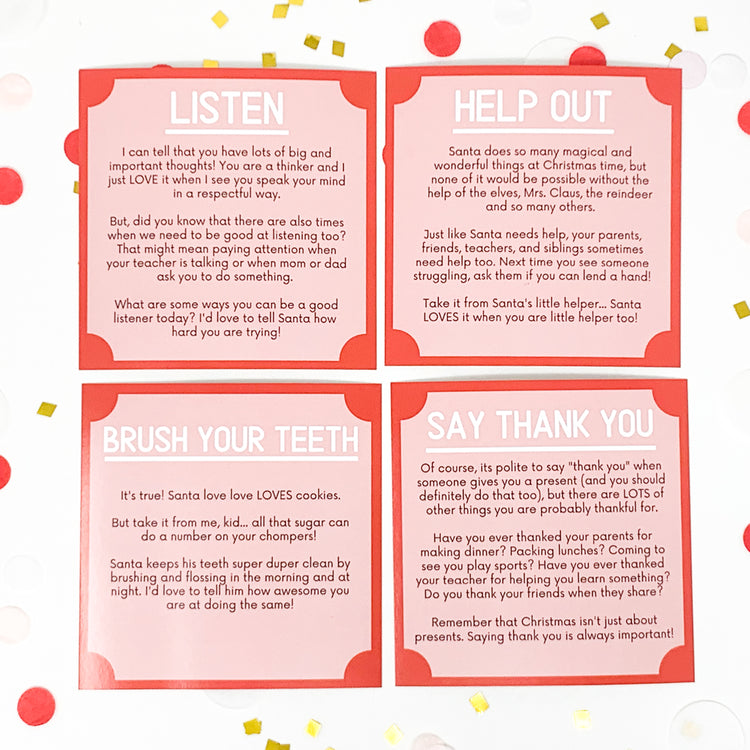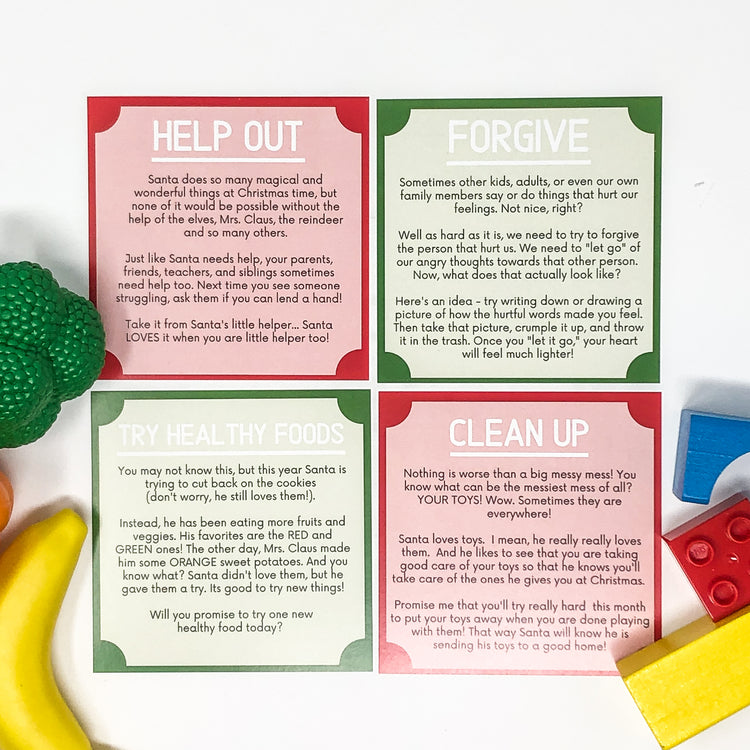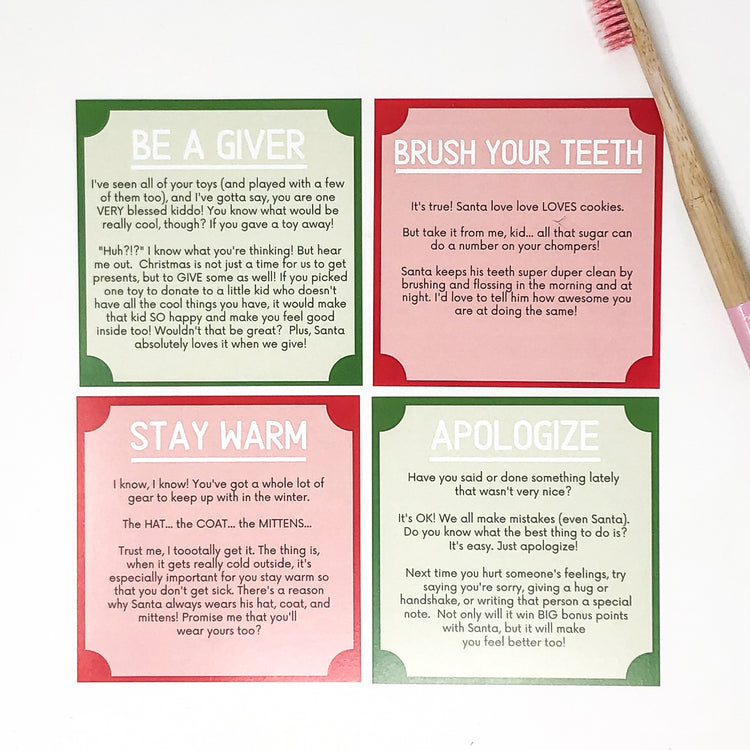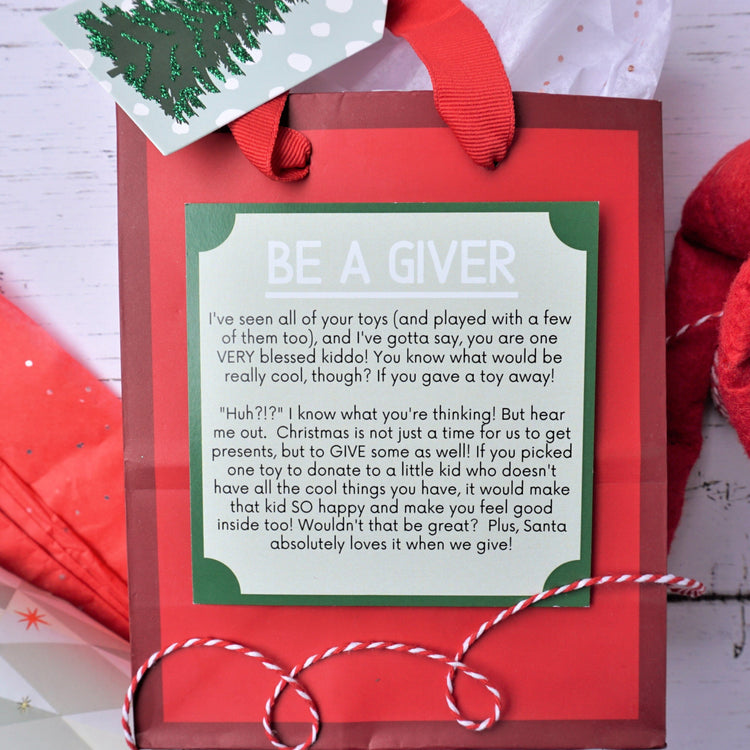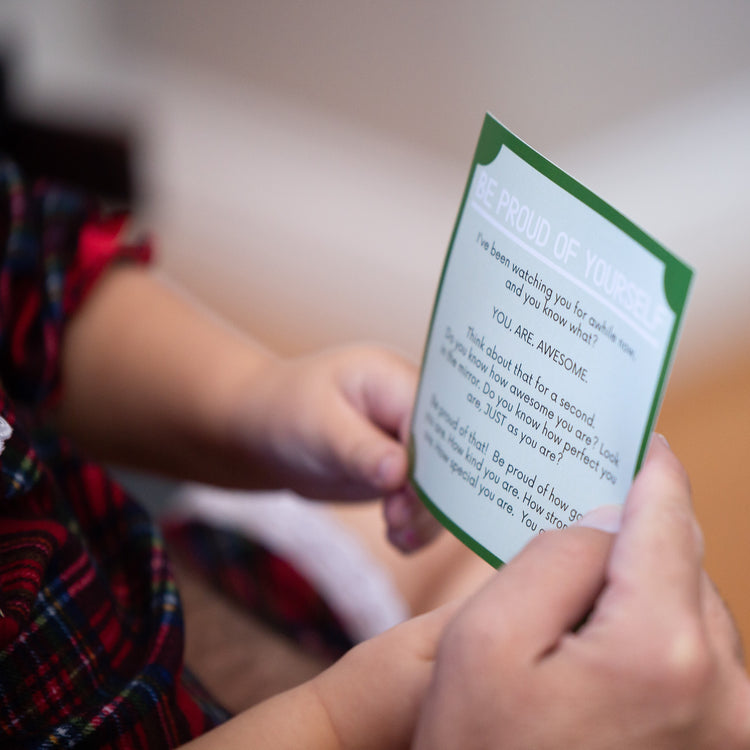 Elf advice cards
Well written, perfectly to the point!! Help explains a number of things which I love because it backs up what I already told my daughter.
Loved these - keeps the magic alive with good messages
I absolutely loved these card and so did my 9 year old! She looks forward to them every morning. The cards are 3"x3" or so and the perfect size to prop up next to your elf. They are quality cardstock and professionally printed. Worth every penny! The wording is created in perfect happy elf language! And the messages are honestly very positive. I wish there was a version #2 for next year if she still believes! Thank you so much for this product to keep the magic alive this year! (I don't want anyone to question my genuine review so I will say this is my first product, I paid full price, and I don't know the owner. I don't even remember how I heard about these, but I am very glad I found them!)